CALL:
503-639-2411
Specializing in all phases of remodeling
If you're interested in a kitchen, we're your company!
Click Here to read an article on OregonLive, written by Judith Spitzer.
We offer FREE designing with each remodel project we work on.
We also offer design only services for all of your kitchen, bath, and other cabinetry needs.
Please click here for more information
We are currently a Window, Door and Skylight Dealer/Installer.
Feel free to click here to see pictures from this division.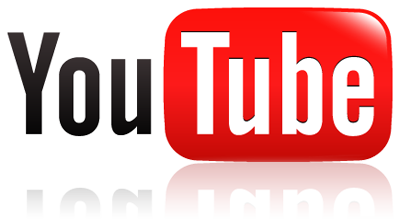 Check out our Gallery to see thousands of images of past and present projects! Or visit our YouTube page!
GALLERY
Click on an image to see additional photos.
Kitchen Remodeling
Custom Cabinets
Additions
Home Remodeling
Bathroom Remodeling
Decks
Design and Build Firm
Showroom Display
***Call 503-639-2411 anytime for a free estimate!***
Creative Home Remodeling
7350 SW Landmark Lane, Portland OR 97224
Showroom hours:
Mon - Fri 8:00am - 5:00pm
Saturdays and Evenings by appointment
CCB# 135706